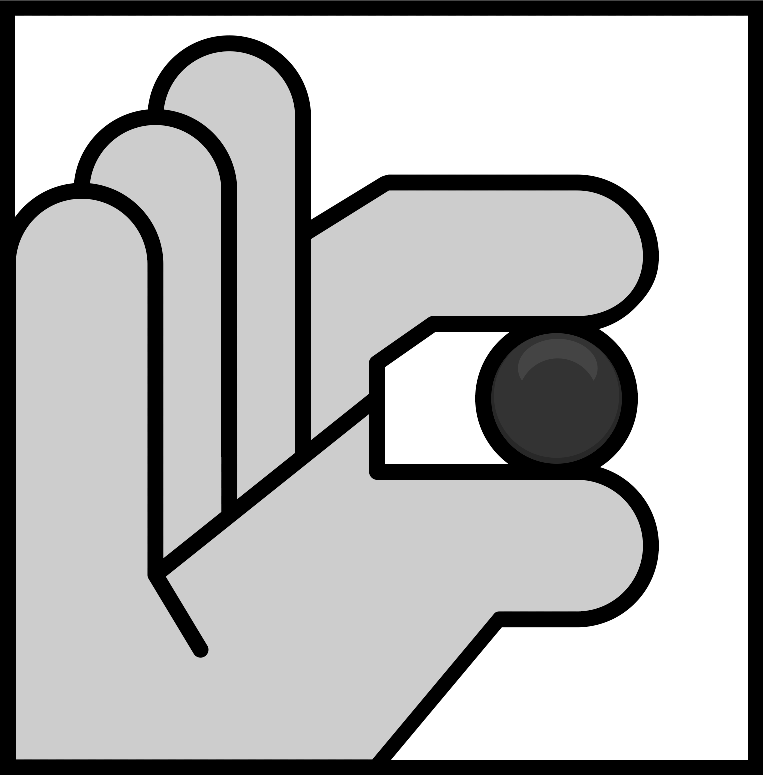 Handmade in Los Angeles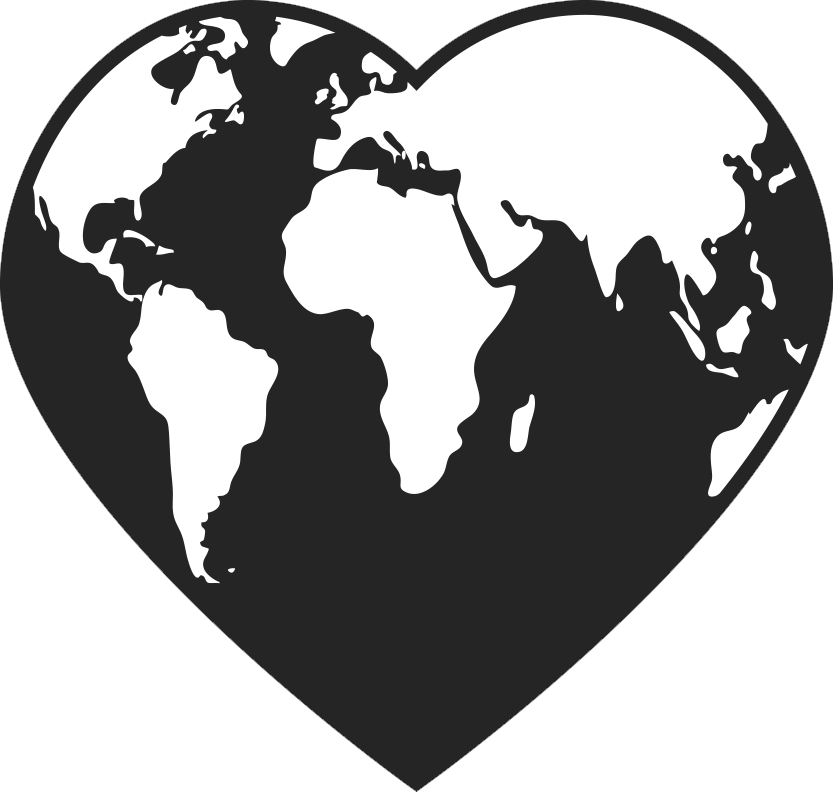 Donates to Charity

created to Inspire
Reviewed by Fay C., from United States
Verified Buyer
I recommend this product
Reviewed by Alexandra W., from Austria
Verified Buyer
I recommend this product
Beautiful!
Bought this bracelet with the Evergreen 6mm and I just love it. Well-made and great quality. Delivery to Europe was a week which is totally ok (unless you're super impatient, like me). Would recommend!
Beads from Paradise!
I love my sunshine bracelet! The beautiful golden beads do, indeed, feel like you're wearing a little bit of Summer sunshine on your wrist. Highly recommended.
Amazing Experience!
I found out about this brand through someone I met and they were not lying when they said it was an amazing brand! I ordered to bracelets in the wrong size and had them shipped to me. Once I realized I ordered the wrong size, I emailed them asking what I needed to do because I needed them by Saturday and it was a Wednesday then. They responded in about 15 minutes telling me what to do and they promised they would be here by Saturday night. I thanked them so much for being so considerate and helpful and I received my bracelets Saturday morning! I am beyond amazed with the incredible quality of the bracelets and their service. 10/10 will buy from again and I can't wait to see where this brand goes!
sunshine 6mm
All the bracelets are beautiful.. excellent quality..