At DivinityLA we value our planet.
We are a company set on the foundation of charitable action, and we are here not only to serve our customers, but to little by little improve the world around us.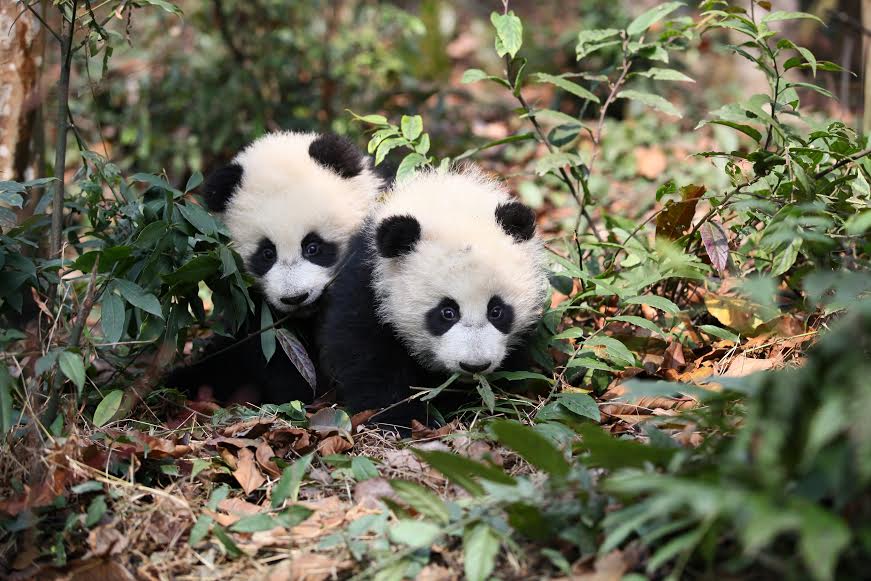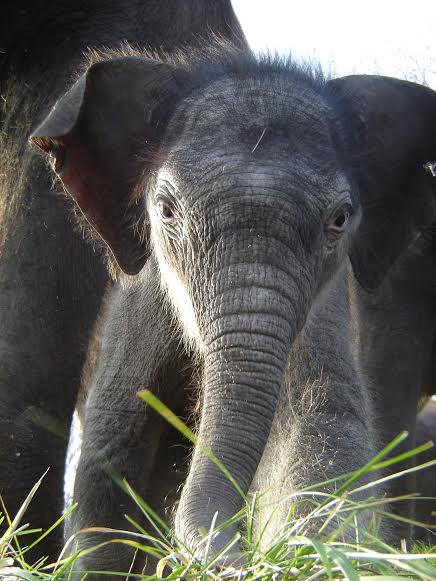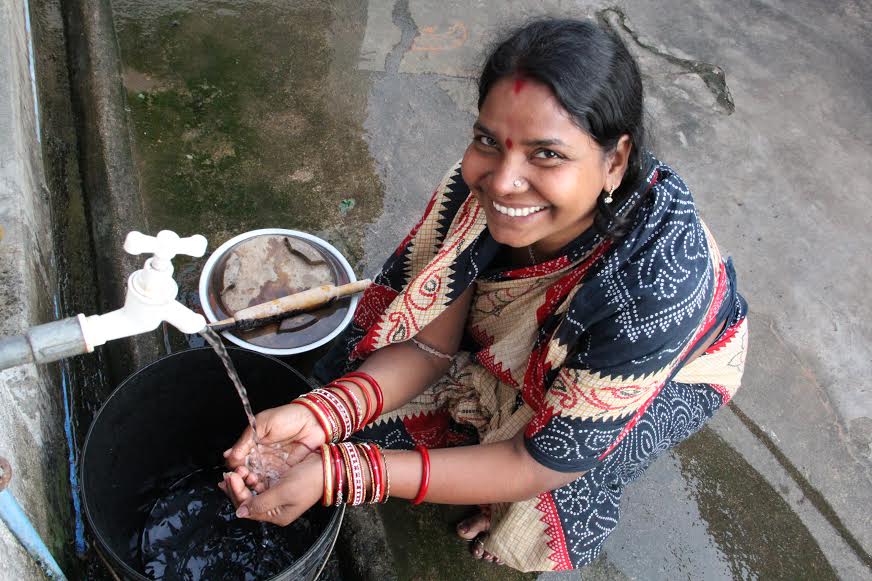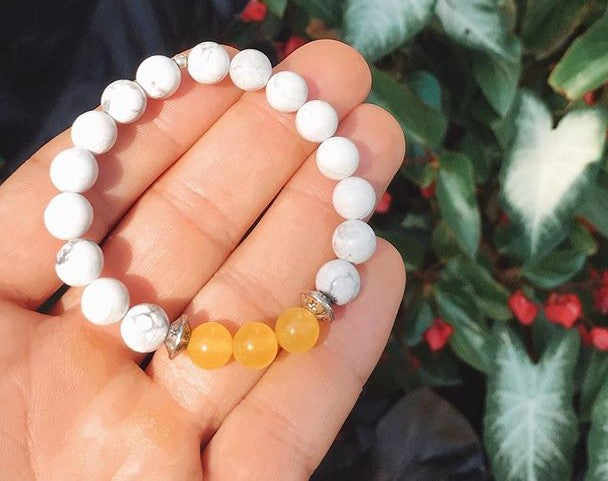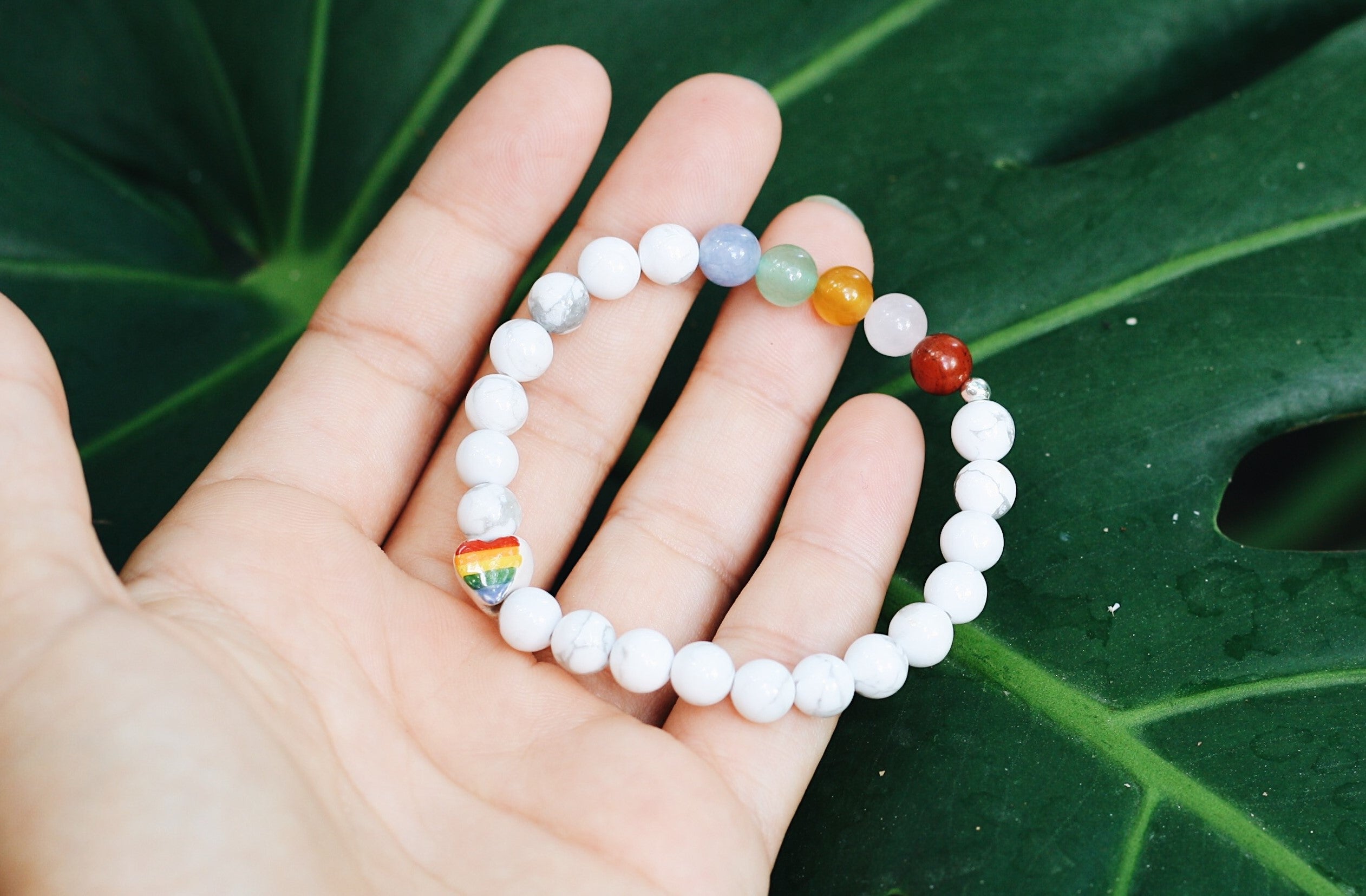 By partnering with organizations dedicated to the betterment of others,
Divinity LA helps create an atmosphere of positive reinforcement for those in need and inspires others to follow in our footsteps.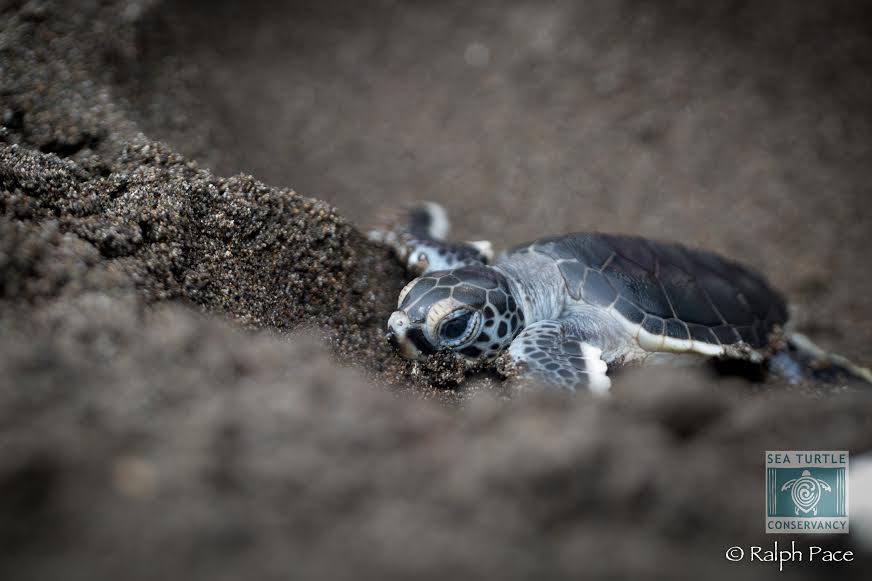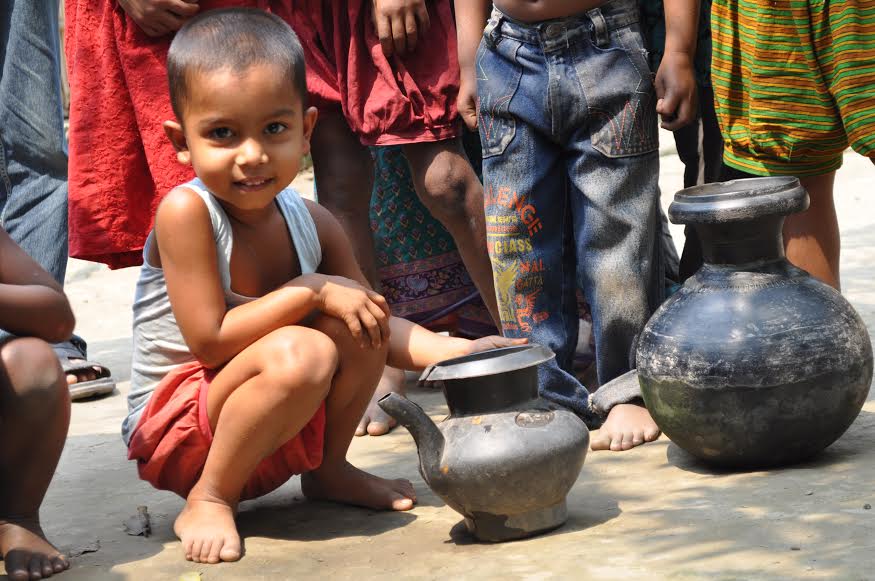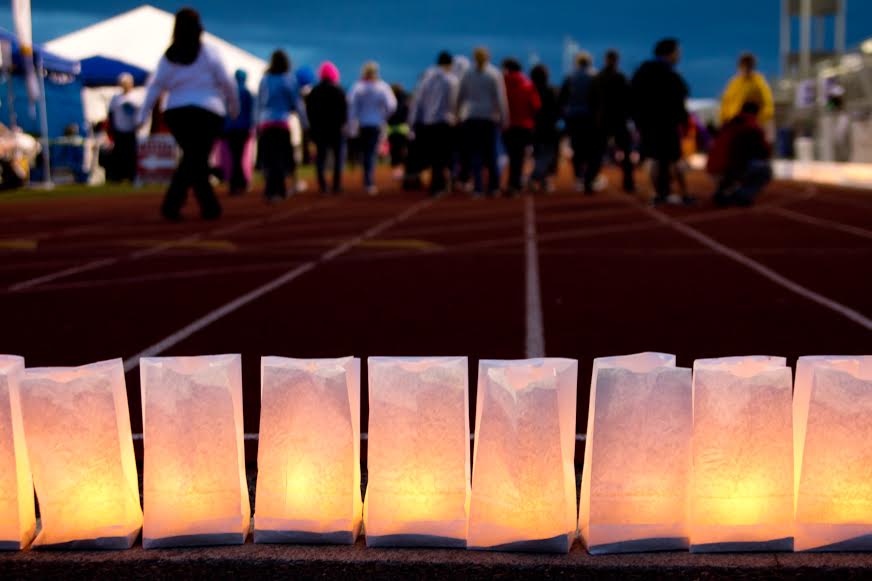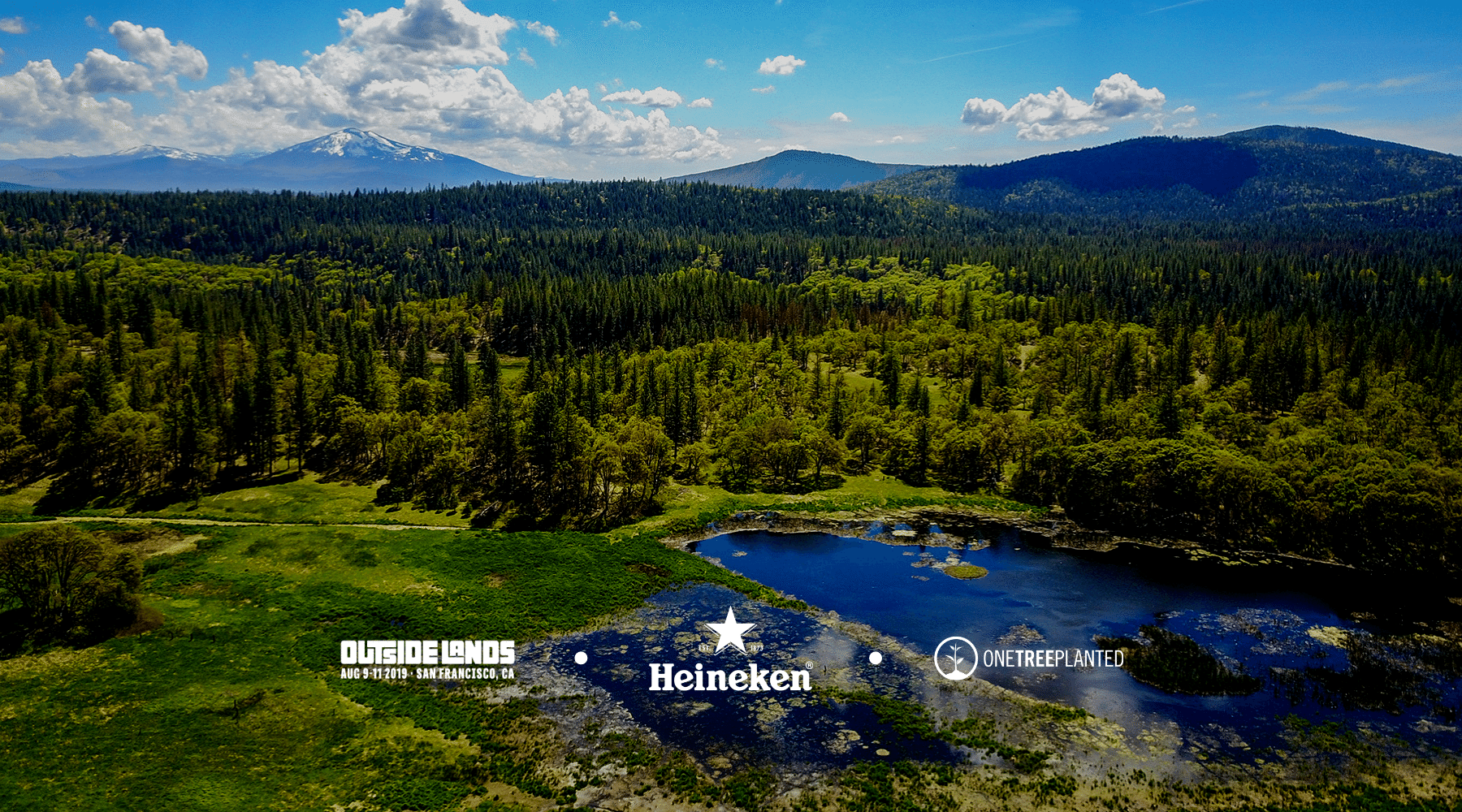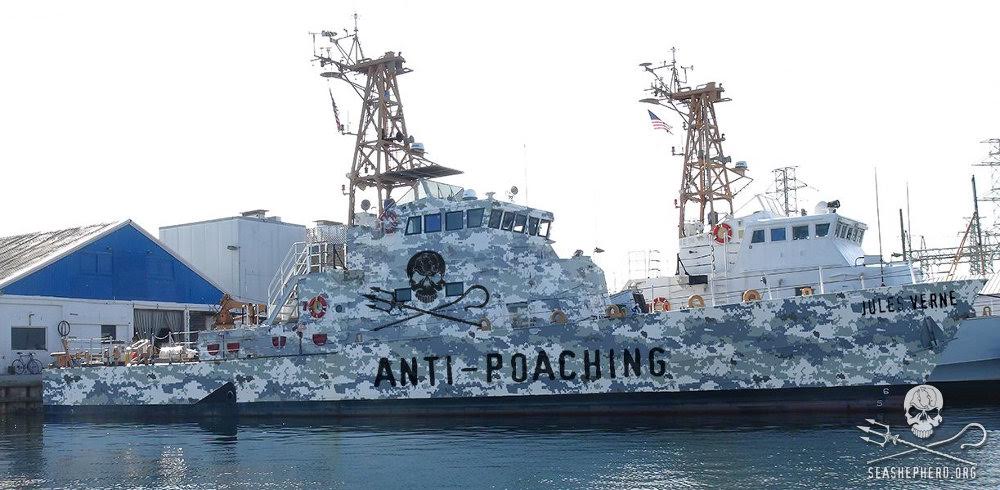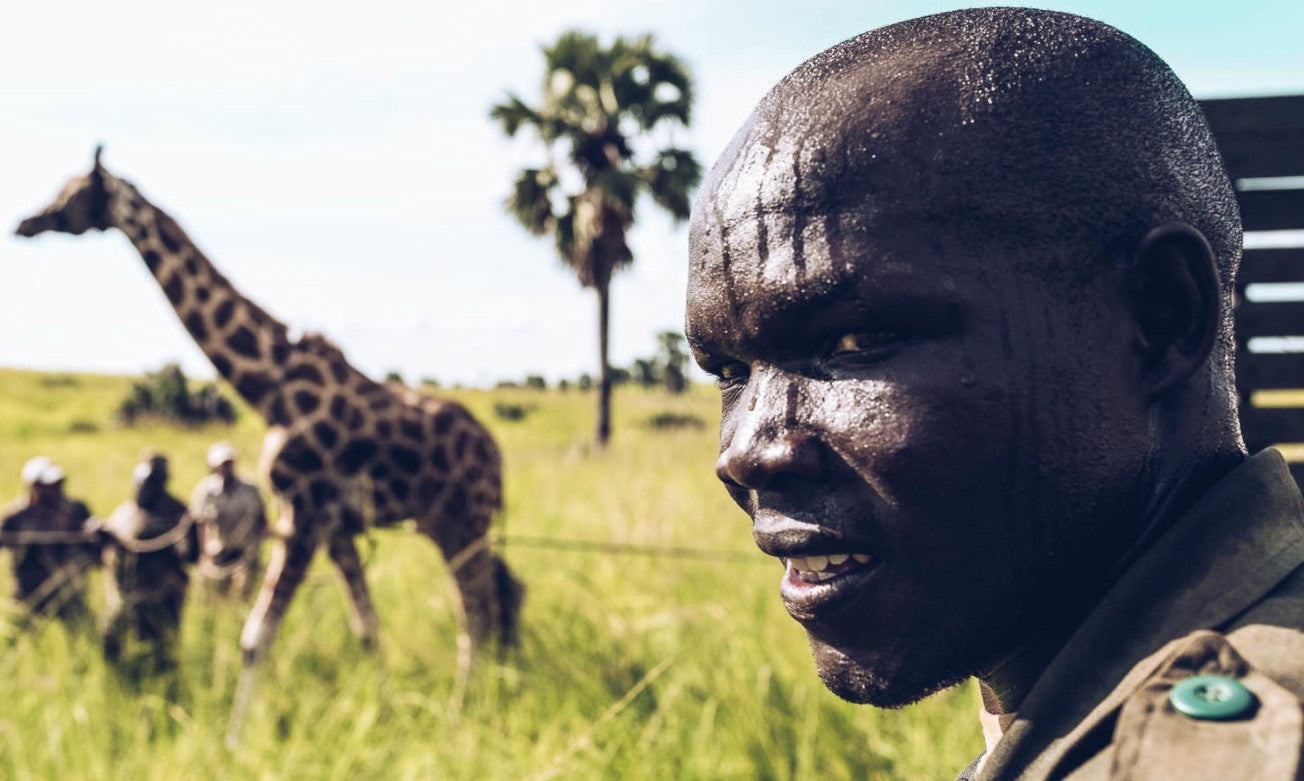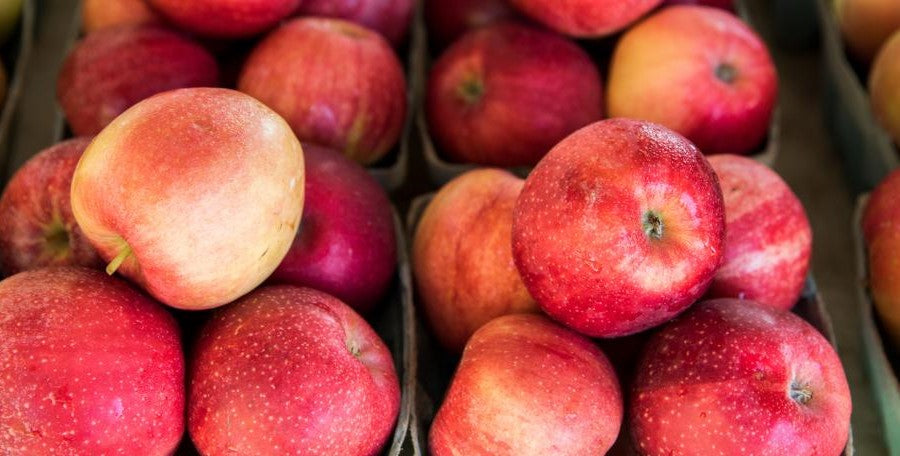 A Sustainable Future
These foundations each recognize a present and pressing need to resolve the issues that plague our planet, and they work daily to foster a brighter, healthier, more sustainable future for all living things.