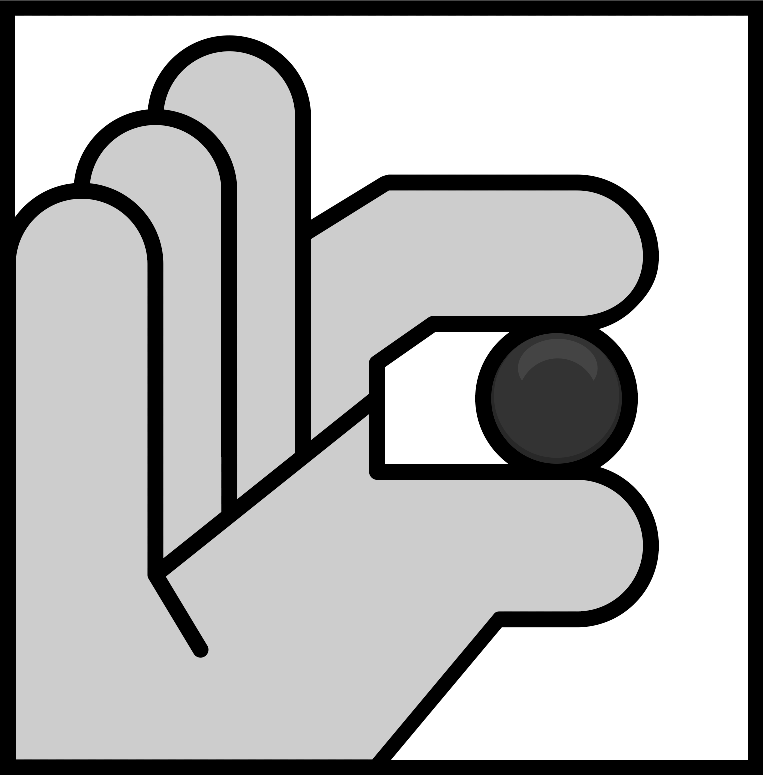 Handmade in Los Angeles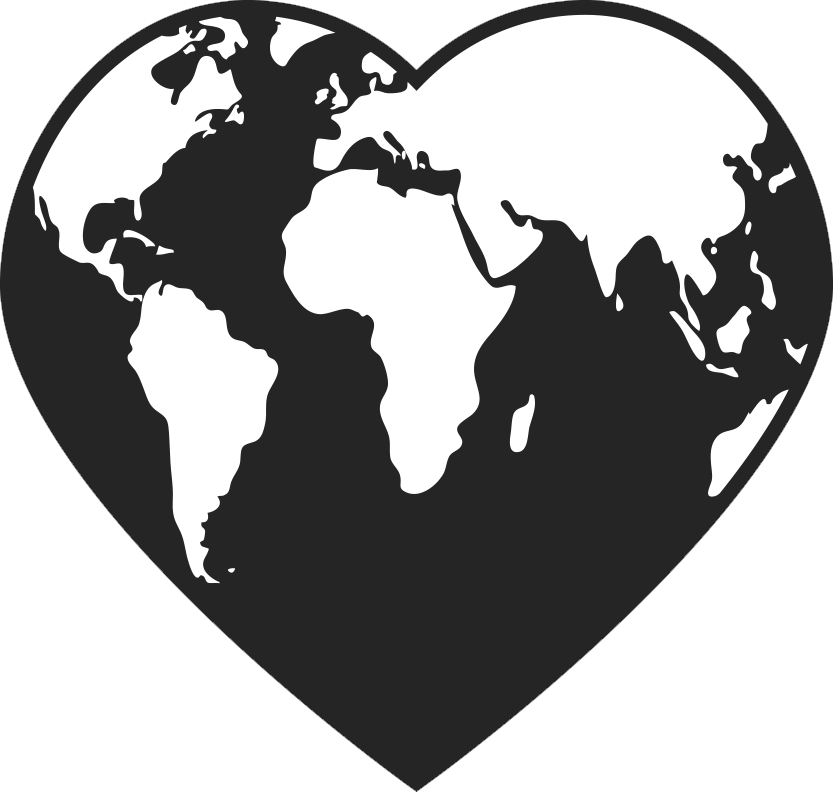 Donates to Charity

created to Inspire
Reviewed by Siti M., from Singapore
Verified Buyer
I recommend this product
Reviewed by Chrysanthe G.
Verified Buyer
I recommend this product
Obsessed with DivinityLA Bracelets!
My husband, two teens and I fell in love with these bracelets a couple of years ago while on our first trip to SoCal! Now I own 6 and everyone else 2 each. Bought different ones for different reasons. But love their meaning and energy! Beautiful and great quality! Totally recommend!
Beautiful and full of positive energy
I love Divinity LA bracelets! They are not cheap knock-offs, but real gemstone jewelry with great energy to them. I already have 2 myself and ordered few for gifts for family and friends. Best quality and affordable price - you can't beat that!
Another perfect gift
Simple perfection! Goes with everything! Made my girl smile. Couldn't ask for more