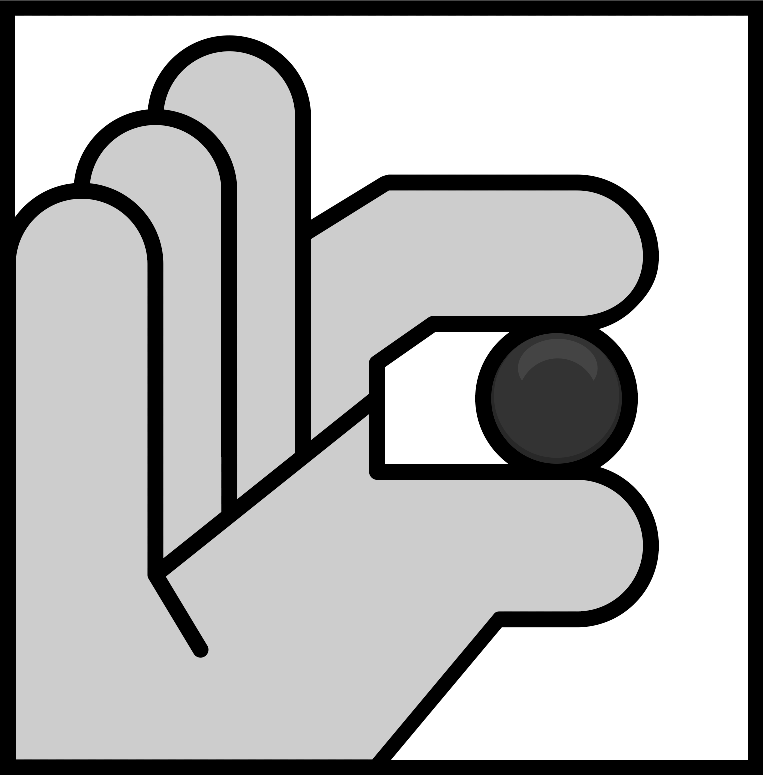 Handmade in Los Angeles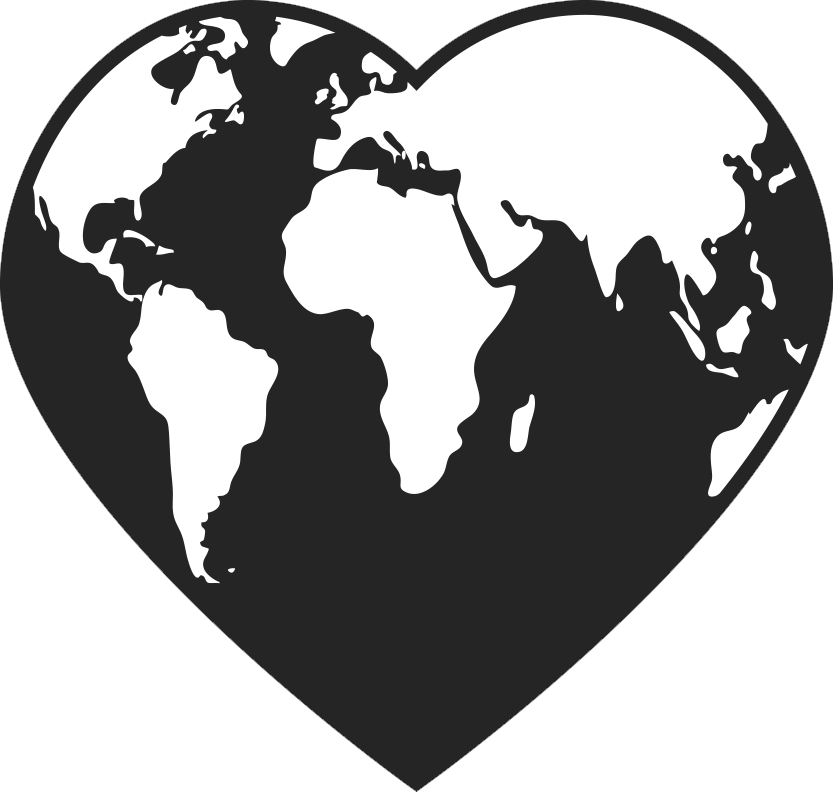 Donates to Charity

created to Inspire
Love!!
All stickers are beautiful!!
I recommend this product
Awesome love it
Really beautiful design and colors I love it looks great on my car thank you! And very fast shipping
I was very pleased with each product that I received!
Overall I really liked my products. The stickers are fantastic, and the bracelets are beautiful. Upon receiving my first set of bracelets, they were too small for our wrists so we sent them back. In exchange we requested the paw bracelets and they were just amazing, and fit just right. Thank you guys for your good customer support.
I recommend this product